Check out our huge library of pre-designed homes!
Our library of home designs allows you to take advantage of a variety of different floorplans. Whether you are looking for a single level bungalow or a two-storey type home, we can offer you designs that have been successful in the past.
When you don't know what style you would like then our full repertoire of home designs is perfect for you because it takes the guesswork out of having to start from scratch. When choosing a home plan, you want to keep your preferences in mind and what things you and your family will need. Existing home designs can easily be tweaked to change or add a feature that is more suited to your specific lifestyle and needs.
What else is great about our library of home designs?
You can save time waiting for drawings to be created and edited before building can begin! The home plan you choose is ready when you are, all you have to do is choose the location and the rest of the process will follow seamlessly.
At Timber Ridge Homes, we can customize any aspect of the home for you. After all, we want you to have your dream space. You won't have to worry about workmanship or faulty equipment because Timber Ridge Homes provides you with a full New Home Warranty to put your mind at ease.
Are you wanting to build a home that matches your imagination?
Let us build the home, cottage or cabin for you. We start by conceptualizing it using 3D-technology so you can see your house as it would be on a computer screen. Make changes to anything you don't like before the actual construction begins. This customization process makes it easy for you if there is something you want to alter and won't require any of the drawings to be re-done before the completion of the design.
Sometimes what's in your head will not always work with certain aspects of the build. When you have your ideas in front of you, you will be able to visualize the final product more completely.
You can design anything with our 3D custom home design process. Just tell us what you want to include in your new build and we make your dream home a reality.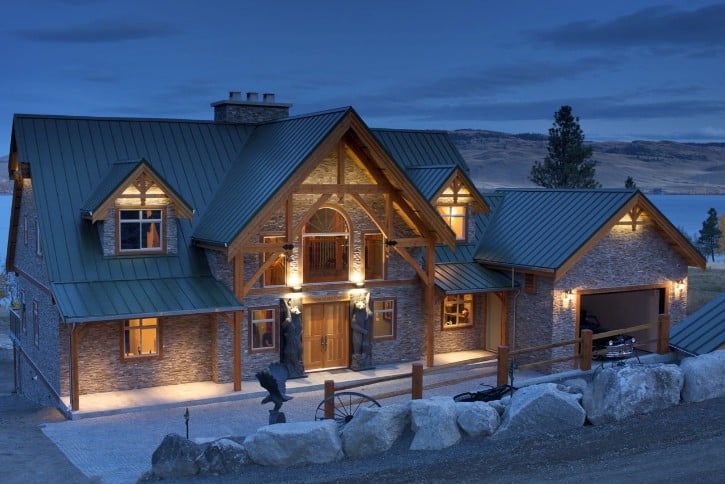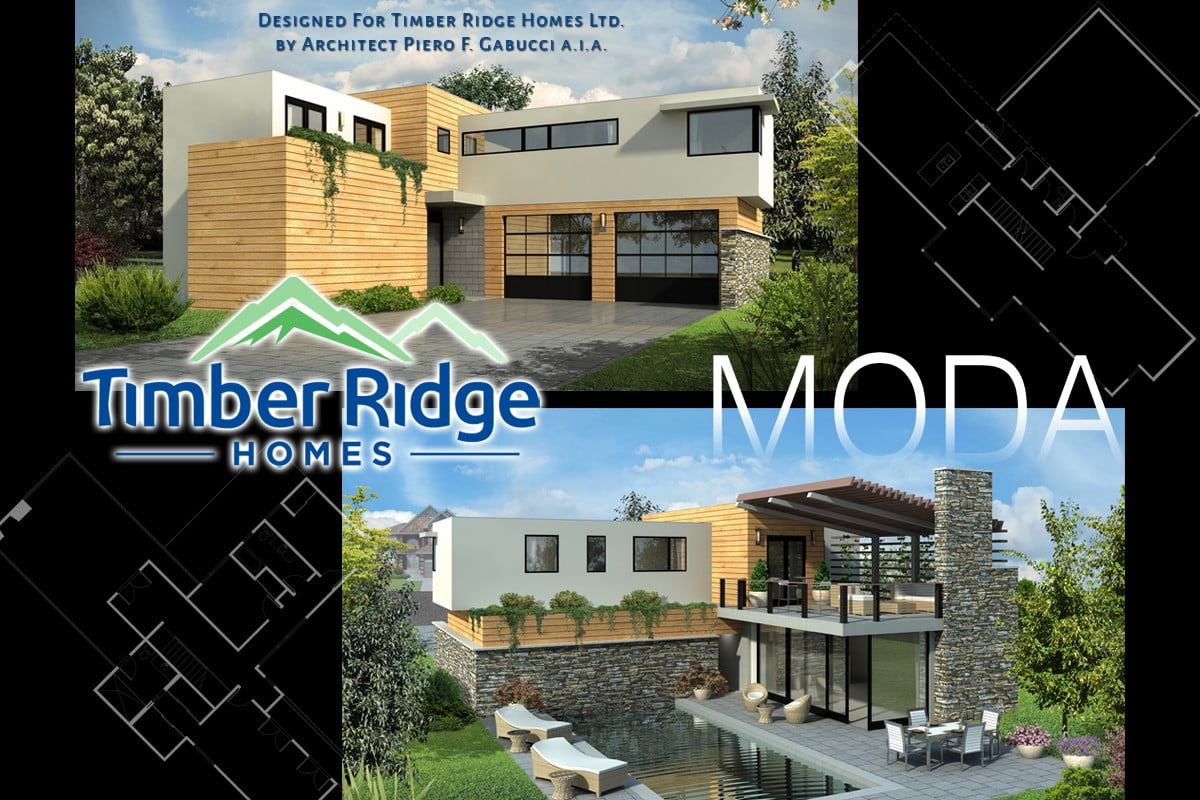 Full 3D Custom Site Specific Home Design Services
Timber Ridge Homes has a team of consultants and designers that can help you create the home of your dreams. We create a digital 3D model and from that a full estimate of your home, so you can make real design decisions with visual approval, all before we complete the permitting and construction drawings to build your homes from.
At Timber Ridge Homes, it is our first priority to make sure you get your dream home, your way, on your lot. Talk to one of our sales professionals to get a full overview of our custom home services to help you create your dream home, cabin or cottage.